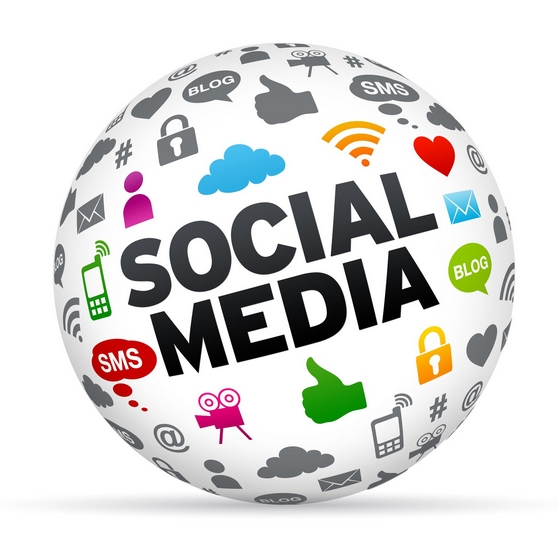 Stroke your ego and spend money chasing after the elusive viral gold nuggets. That sounds horrible but it is too often the reality when inexperienced people listen to the hype of social media marketing and blindly pay for services offered by scammers.
It is true that social media has grown greatly over the last few years. If you hit a home run, your business can be flooded with more business than you can handle. But home runs are rare and branding blunders are much more common. We will establish a strong presence for your company online. First we will create placeholder accounts on the most popular social media sites to prevent scammers from confusing your customers and damaging your brand. Then we actively participants on the right mix of social media sites that will be most receptive to your communications. It is not about having the biggest social media presence but having the smartest social media presence to engage with customers how and when they want to be engaged.
Our social media monitoring tools will vigilantly look for customer problems when they can be addressed and repaired before they grow into social nightmares that will never be completely erased or forgotten.
Save your time and energy but having us create and mange the right social media marketing plan for your business. Our Social Media Packages include:
Placeholder accounts at popular social sites
Monthly editorial calendar that you can approve
Creative social ads
Maintaining & optimizing of social campaigns
Monitoring of customer sentiment to identify & resolve brand problems
Monthly reporting to understand what was done & what benefit it deliver.